Agricultural Services
Production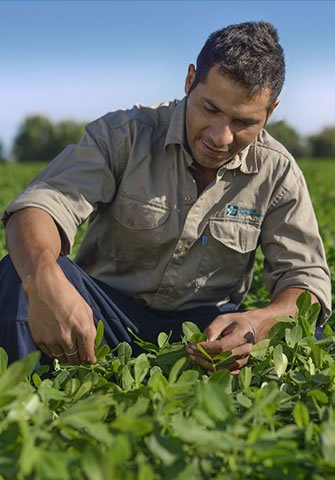 The sowing and upkeep of the crop fields are done with our own machinery in lands located in the Argentinean Pampa Humeda.
Then, the plantation is controlled by agronomists from our company.
The harvest is done with the latest technology machinery and performed by our technicians and mechanical engineers.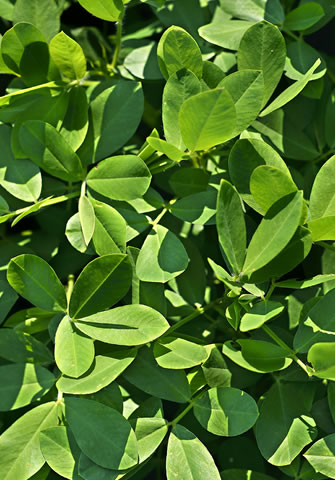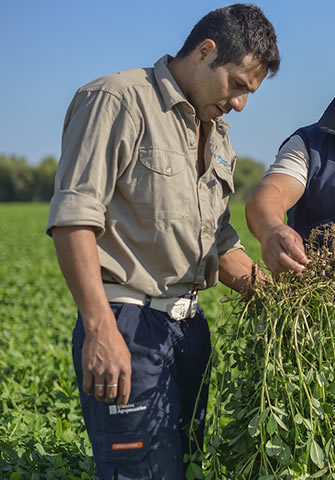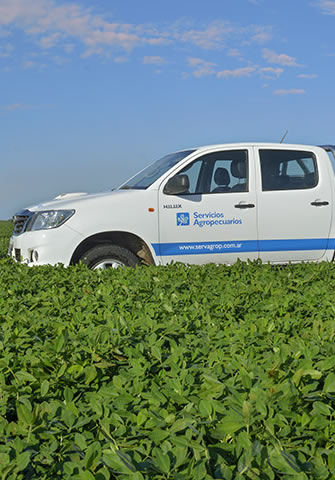 Download PDF from the company
Get to know our history, our present and our projections.
Human Resources
Contact Sales Manager After-sales Service
Claims and Suggestions