Agricultural Services
Quality and traceability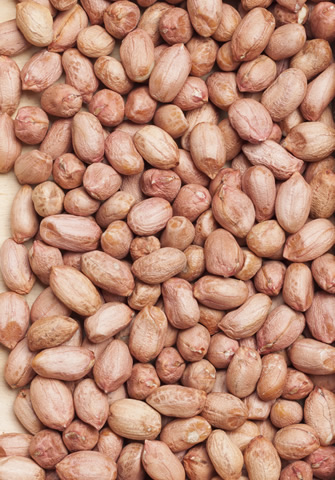 KEEPING
AN EXPORT LEVEL
The plant certifies the requirements that worldwide quality standards establish. Among them are HACCP, BRC and ISSO 9002.
CRITICAL CONTROL POINT SYSTEM
The fact of relying on our own fields and engineers is the key to start each process in search of quality.

Once in the plant, the double cleansing, double husking and double selection are the following checkpoints. Finally, the packaging with metal detection and visual inspection.
Human Resources
Contact Sales Manager After-sales Service
Claims and Suggestions