Agricultural Services
Blog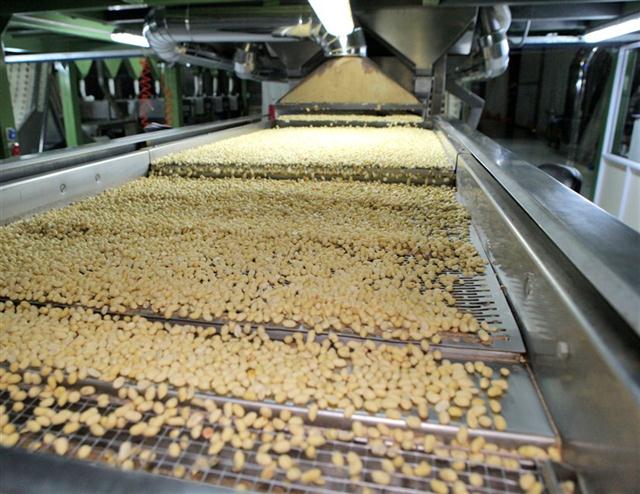 10/01/2017
---
Compartimos una interesante nota que publicó LA NACION remarcando la importancia de la Provincia de Córdoba en la producción de maní a nivel mundial.
Read more
24/11/2016
---
El día 4 de noviembre inauguramos la ampliación de la planta dedicada al blancheado y el depósito de paneles térmicos.
Read more
Download PDF from the company
Get to know our history, our present and our projections.
Human Resources
Contact Sales Manager After-sales Service
Claims and Suggestions